Regular price
$6.75 USD
Sale price
$6.41 USD
Unit price
per
Sale
Sold out
View our particle size diagram for additional details.
Red Jasper is like warm tea for the soul. It's comforting and soothing, and plants the root chakra into the earth's positive and motivating energy. Although it calms, it also energizes. Red Jasper jump-starts the life inside; it gives an adrenaline rush that gets your body moving, especially any part that feels sluggish. By infusing its healing properties into the base and sacral chakras, it aids you in building a strong enough foundation to help you seize opportunities, take chances, take action, and overcome obstacles with newfound strength. It encourages confidence and creativity to help you take the world by storm. The best use for Red Jasper would be in jewelry that is close to the first, second, or third chakras. Which means it's ideal in wrist/ankle bracelets, rings, and belts.
-------------------------------------
Our products are high quality, 100% natural and contain no added filler. 

Share
View full details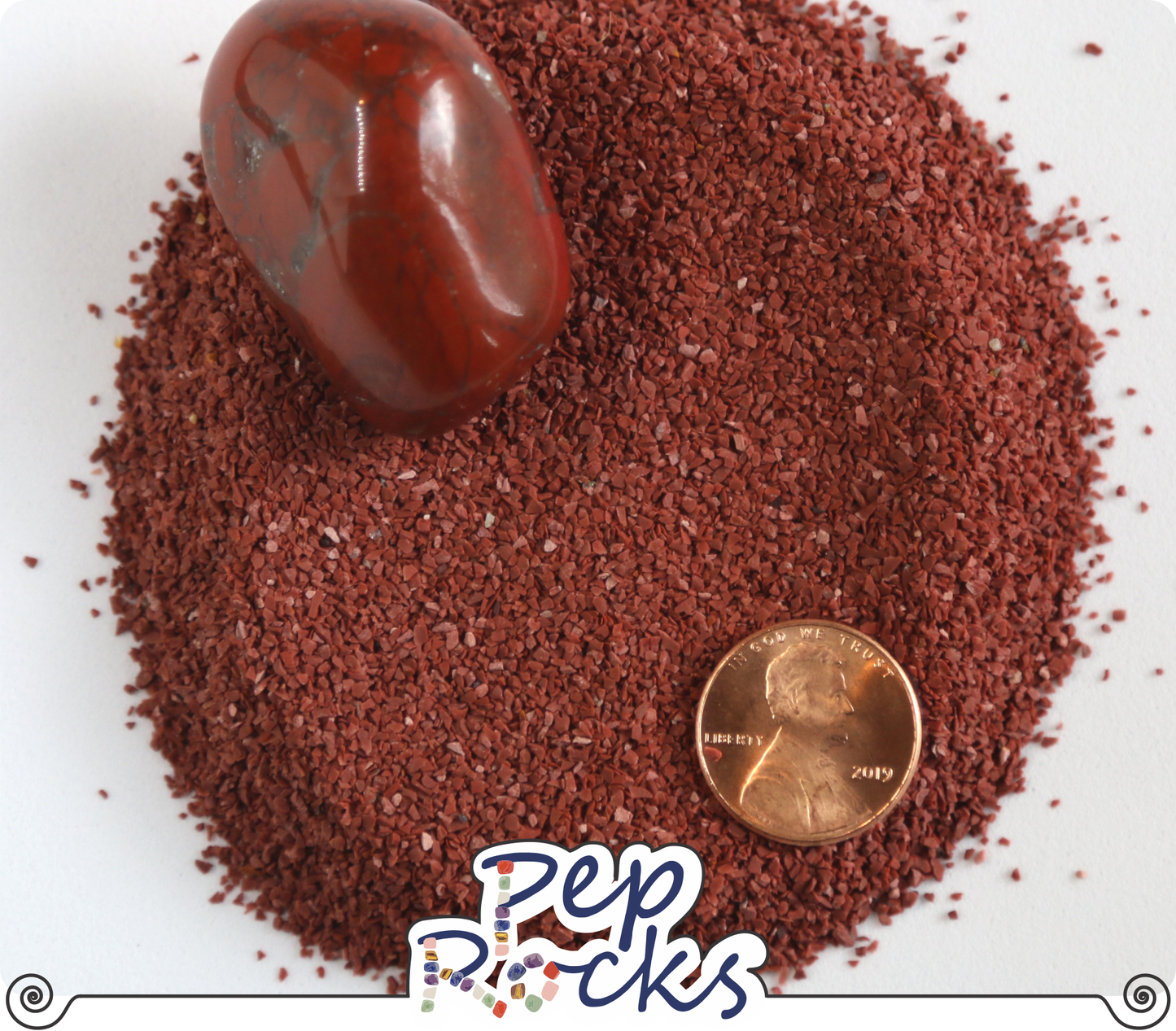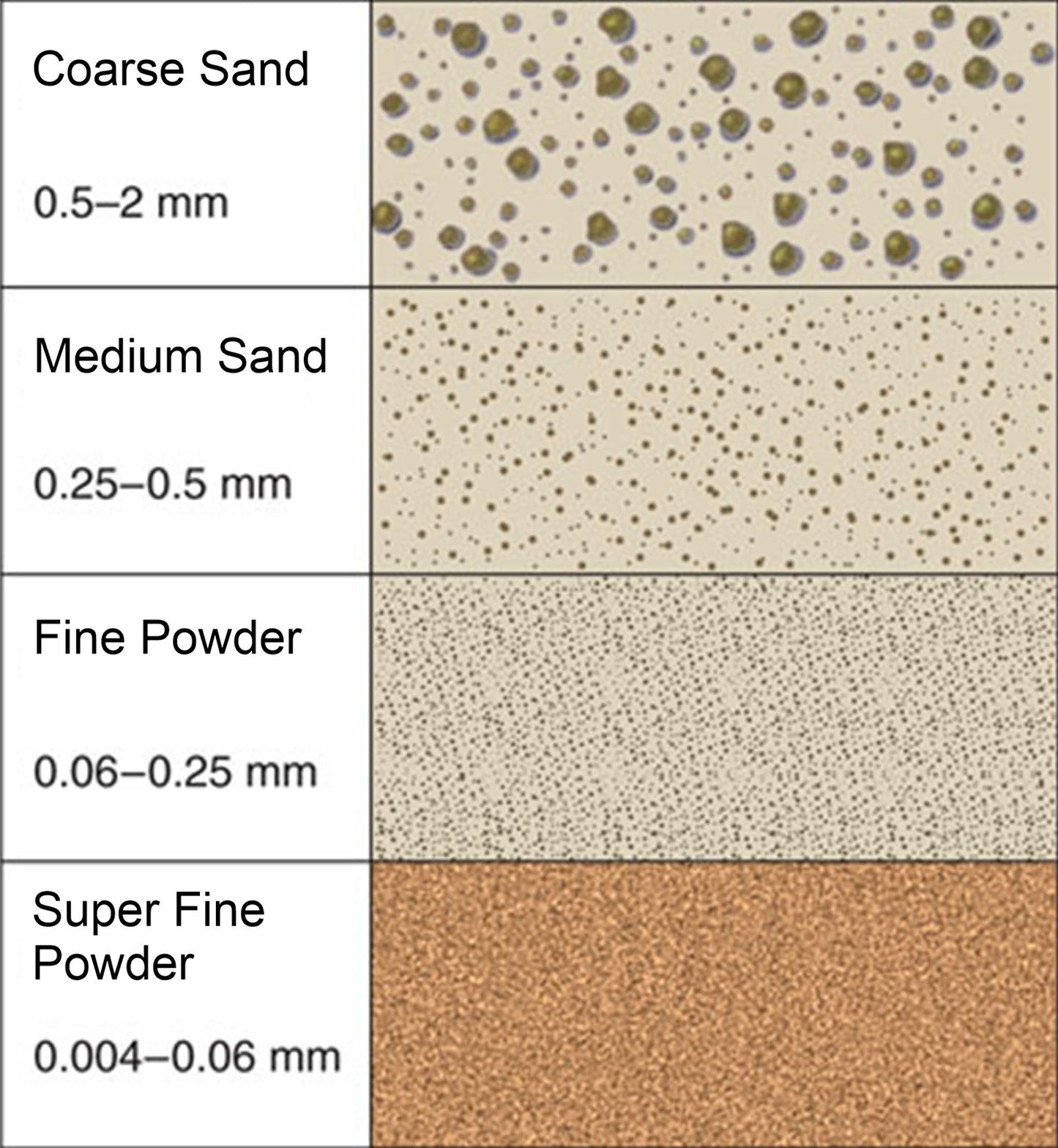 [External Platform Review]
great quality, will def shop again.
[External Platform Review]
Fast shipping, items just as described. This was my second order from this shop and will not be my last. The crushed stone works great for inlays.
[External Platform Review]
[External Platform Review]
Super fast shipping and delivery. Well packaged and labeled. Very clean. Happy with my purchase. Thank you.
[External Platform Review]