Regular price
$6.15 USD
Sale price
$5.84 USD
Unit price
per
Sale
Sold out
View our particle size diagram for additional details.
Moonstone is deeply in touch with feminine power. It's connected to women's cycles, hence, it increases fertility and aligns with one's own natural rhythm. Moonstone unlocks your hidden potential and inner greatness. Also, it silences the mind and plants the seeds of peace in the third eye and the solar plexus chakra. Moonstone is the symbol of clarity; it is a light in the darkness as the moon itself. Its enchanting beauty makes it ideal in any piece you'd like to attract the attention of the beholder. Art, jewelry, or if you simply want to include it in your meditations.
-------------------------------------
Our products are high quality, 100% natural and contain no added filler. 

Share
View full details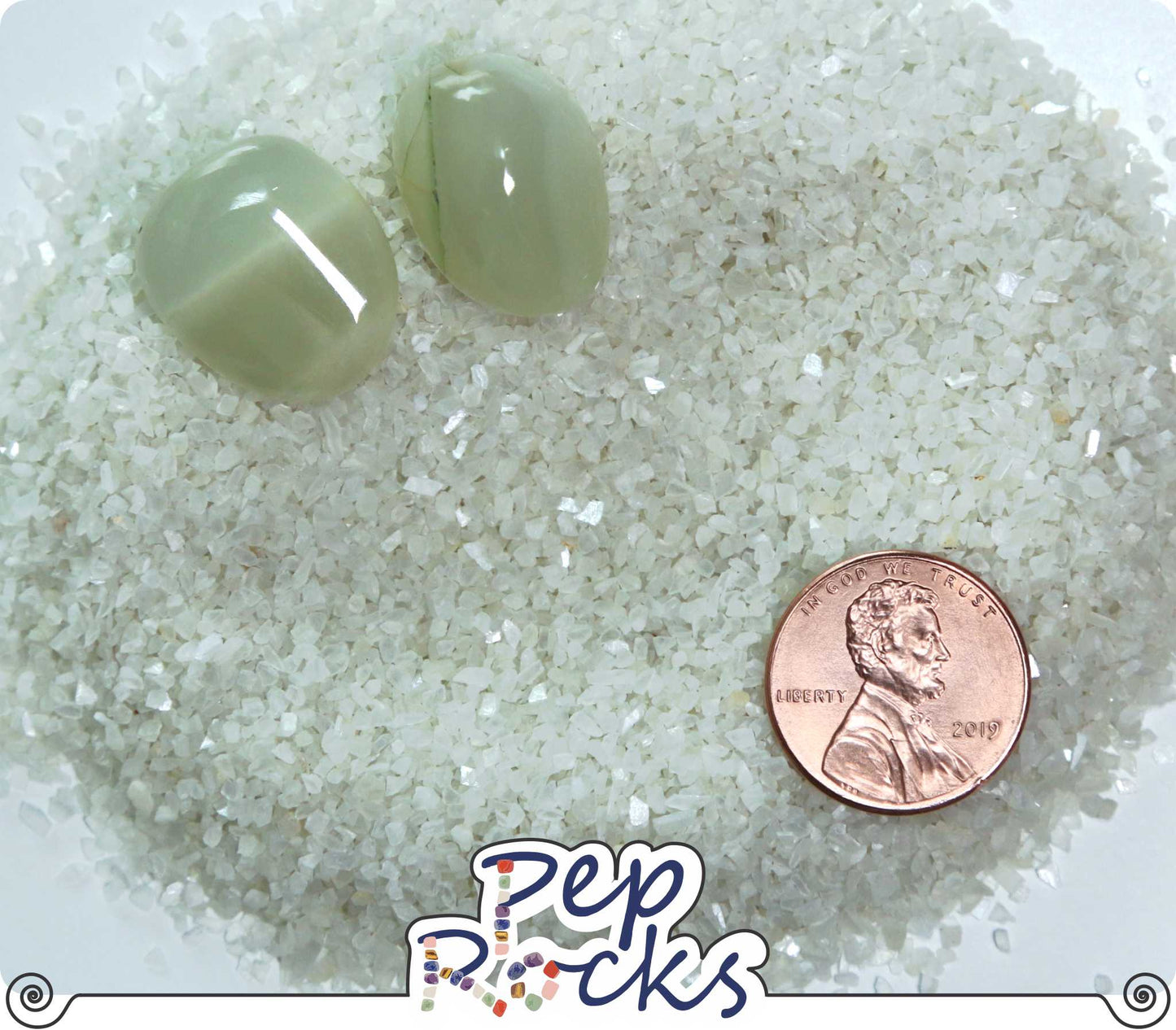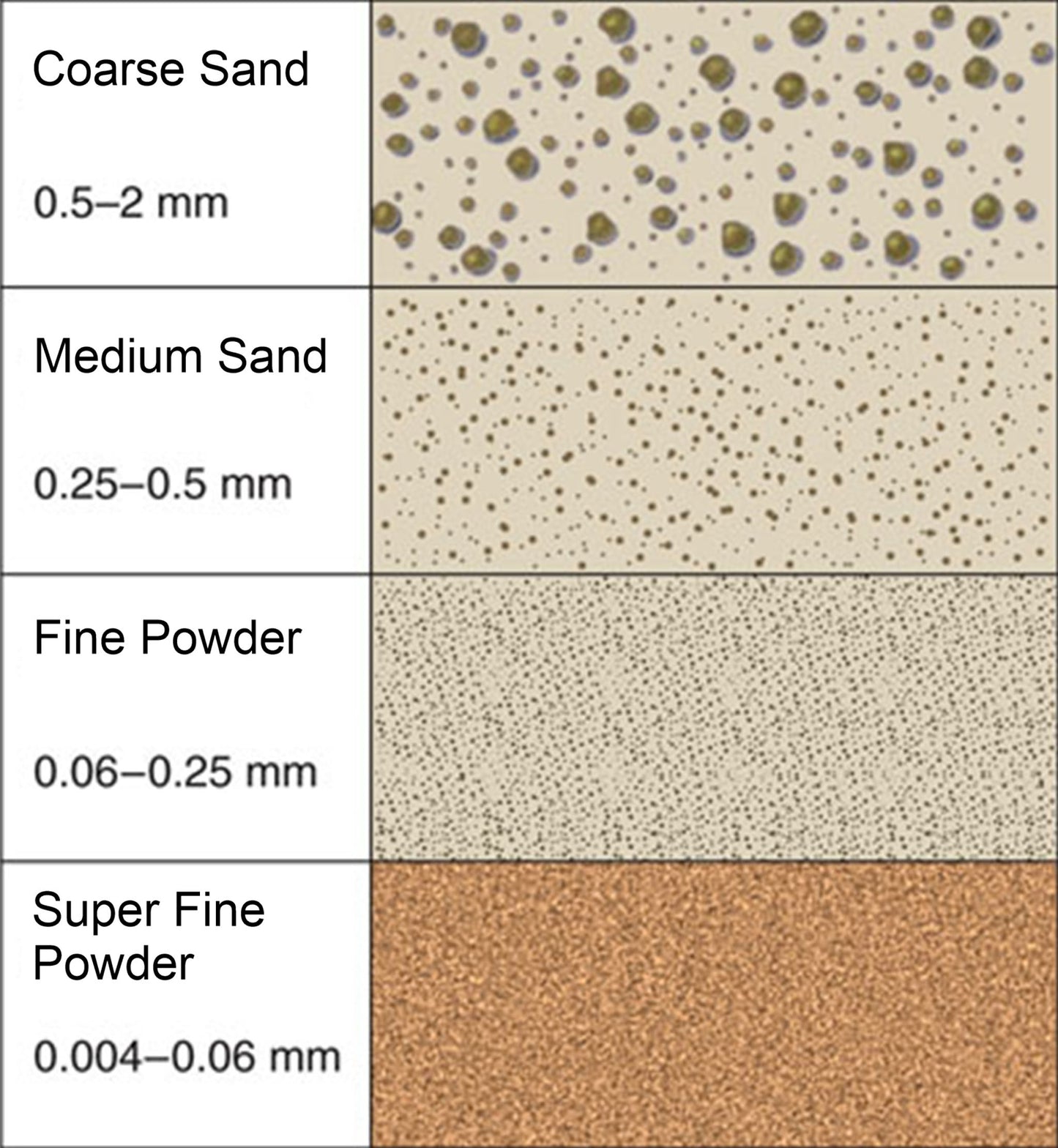 [External Platform Review]
[External Platform Review]
Great quality and speedy service.
[External Platform Review]
[External Platform Review]
Met expectations, nice quality stone
[External Platform Review]