Regular price
$5.95 USD
Sale price
$5.65 USD
Unit price
per
Sale
Sold out
View our particle size diagram for additional details.
Dubbed the rock star of crystals, Clear Quartz is perfect to pair with any other crystal due to its amplifying effects, and being able to connect to every chakra. Clear Quartz works deep within, perfect for manifesting and setting intentions. Evolve spiritually and mentally with Clear Quartz during meditation, bringing clarity and focus into your life. Just like this crystal, you will feel like a rock star. The perfect element for any project you have on your plate. Make it into beautiful, captivating jewelry, or add it into candles, soap, bath scrubs, and bath salts recipes. As a powder, it would add a gorgeous shimmer to your paints or nail polish.
-------------------------------------
Our products are high quality, 100% natural and contain no added filler. 

Share
View full details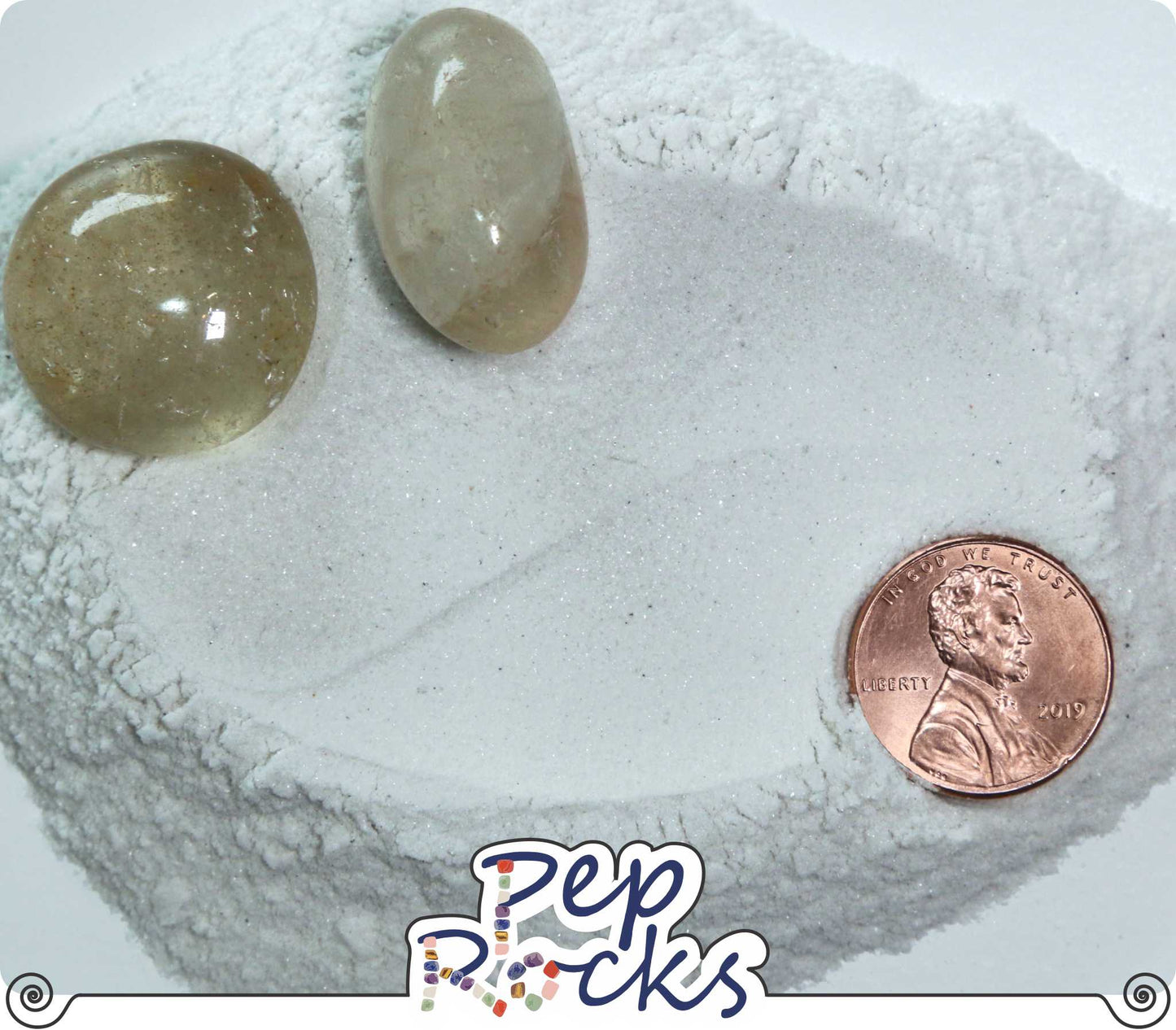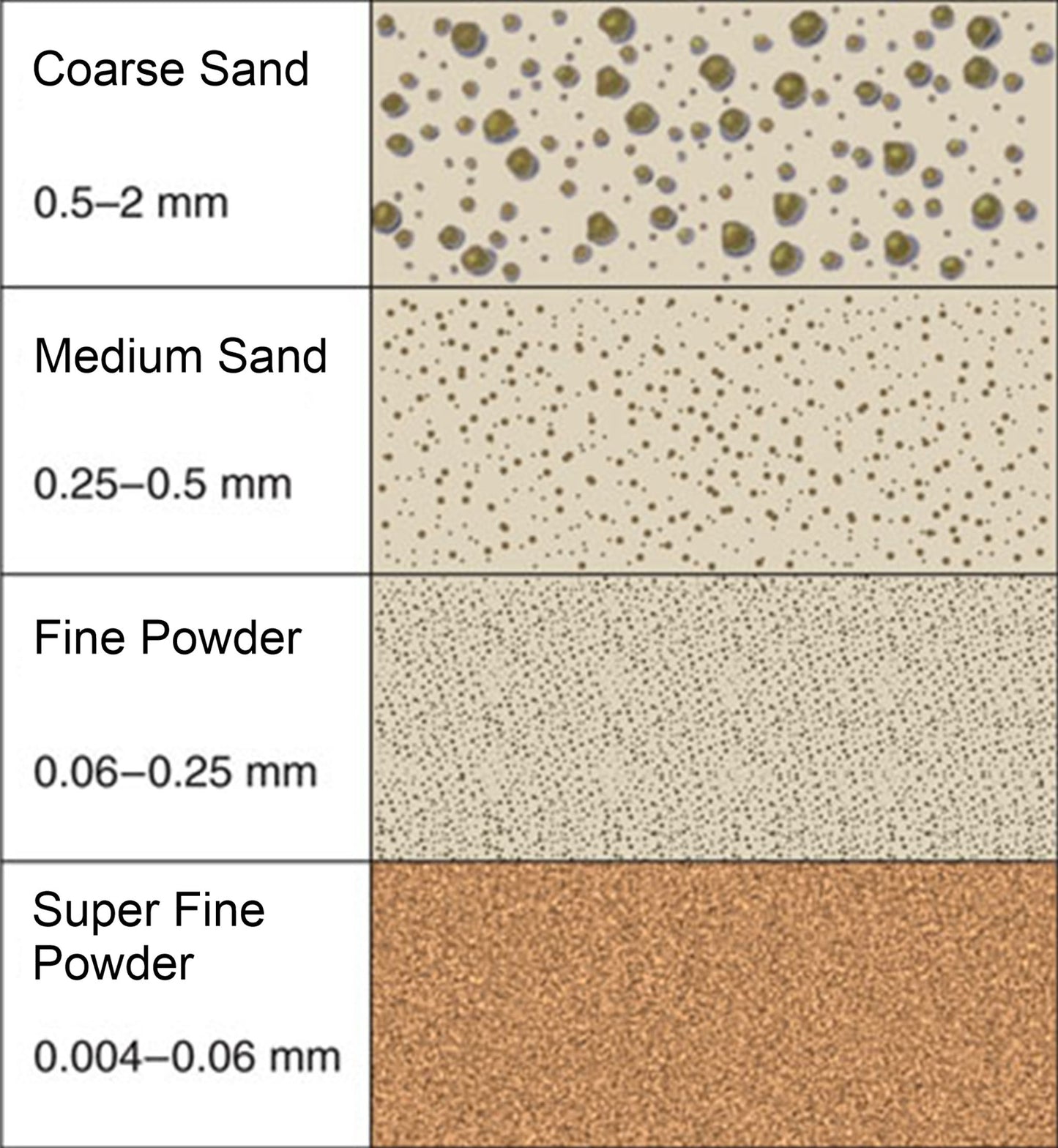 [External Platform Review]
[External Platform Review]
[External Platform Review]
Amazing and just as described!
[External Platform Review]
[External Platform Review]