Regular price
$6.75 USD
Sale price
$6.41 USD
Unit price
per
Sale
Sold out
View our particle size diagram for additional details.
Lucky Citrine promotes optimism and energy, allowing you to prosper. It will help you improve financially, which is suitable for those in business. So keep Citrine with you in hand, either as it is or make beautiful jewelry out of its beautiful, deep, golden yellow color. Not only is it good for fortune, but it's also good for meeting new people who will bring goodness into your life. Since Citrine doesn't absorb negative energy, it works with the solar plexus chakra, and radiates confidence and power. Make powerful paintings by infusing Citrine into your paints.
-------------------------------------
Our products are high quality, 100% natural and contain no added filler. 

Share
View full details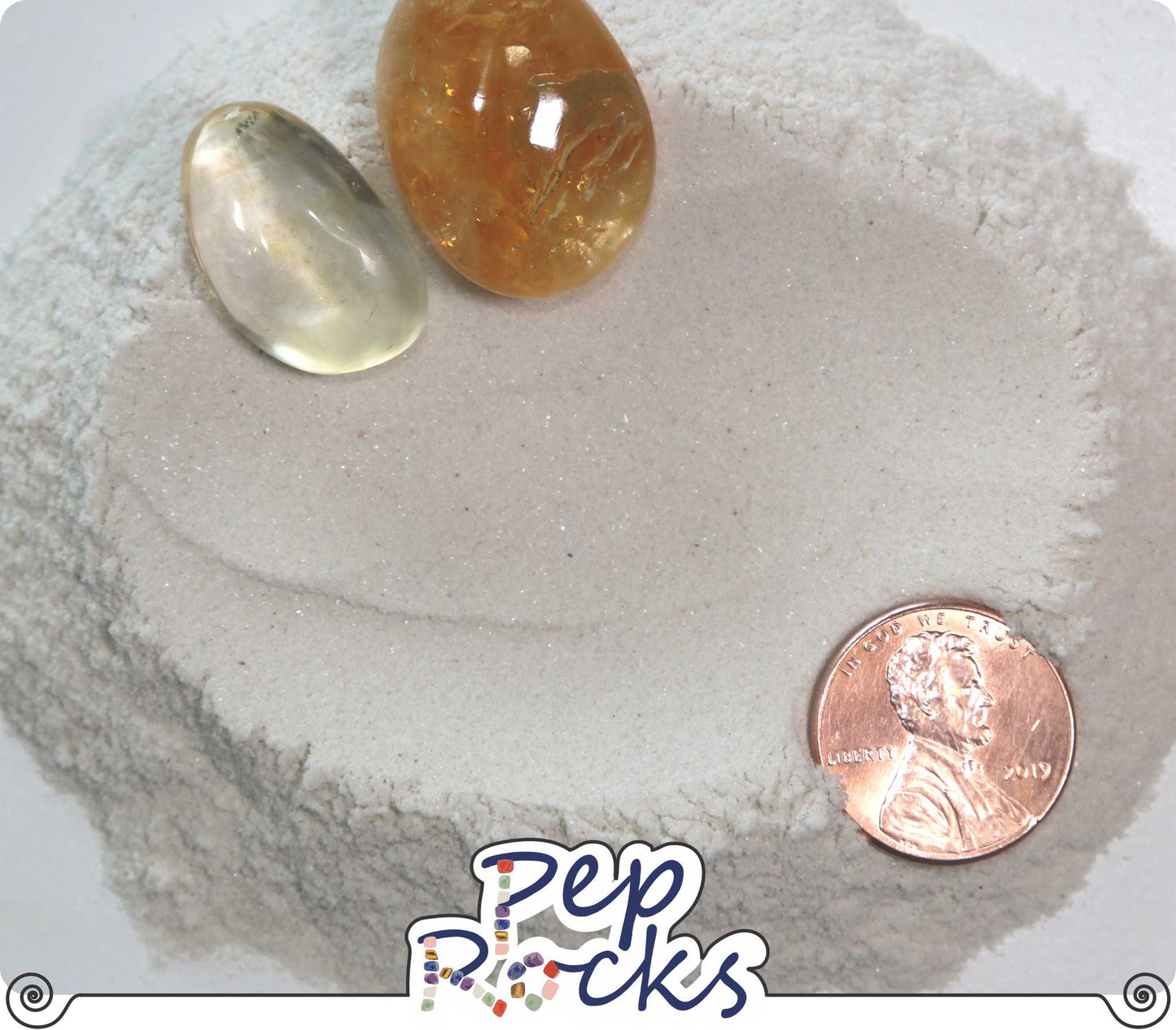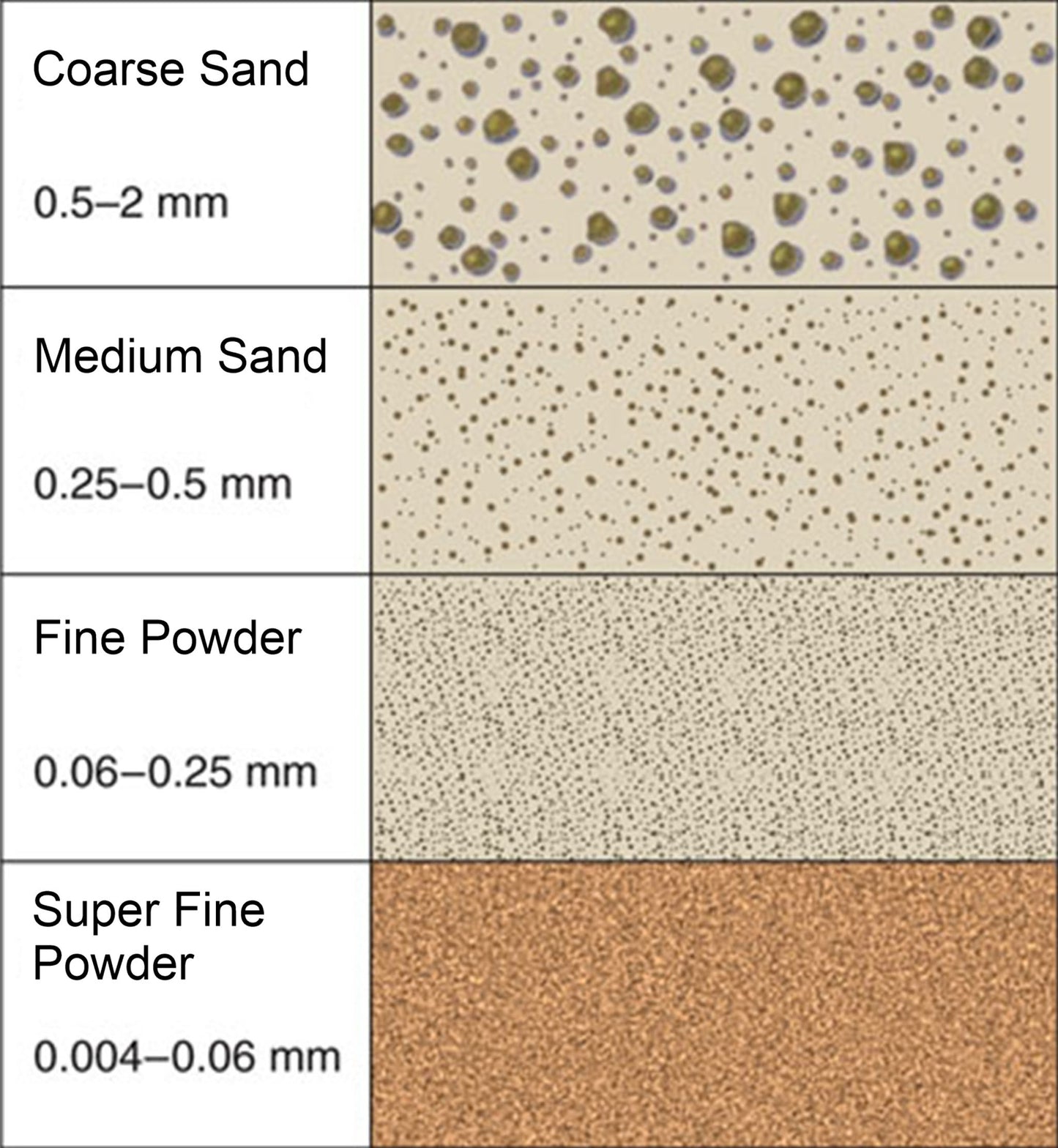 [External Platform Review]
[External Platform Review]
[External Platform Review]
Thank you!!! Will buy from again!
[External Platform Review]
[External Platform Review]